1 tag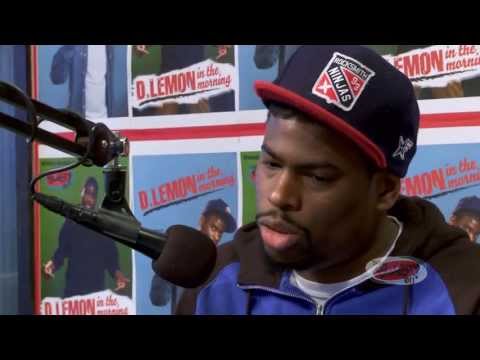 1 tag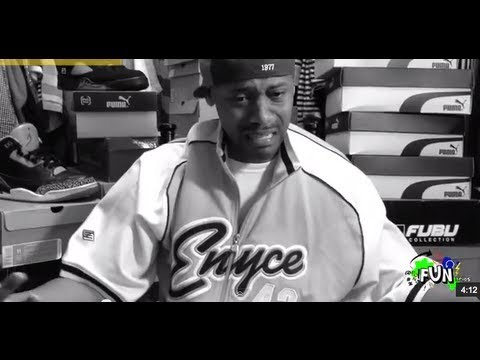 3 tags
"I'm a stroke of genius like Mickalene Thomas is…"
– Black Thought appeared on The Combat Jack TV show and spit like his life was on the line. Kool G Rap's ferocity meets Big Daddy Kane's dexterity. Who is Mickalene Thomas?
2 tags
1 tag
1 tag
1 tag
1 tag
Hustlevision →
Get It How You Live! 
1 tag
LISTEN: Co-Creator of "Everybody Hates Chris" Ali... →
What I enjoy most about The Champs podcast is that it shines light on black talent from the writer side of the comedy industry. Neal Brennan is quoted in this episode saying his goal is "to get more black dudes writing". I really think he meant that, not just a White Savior moment.
2 tags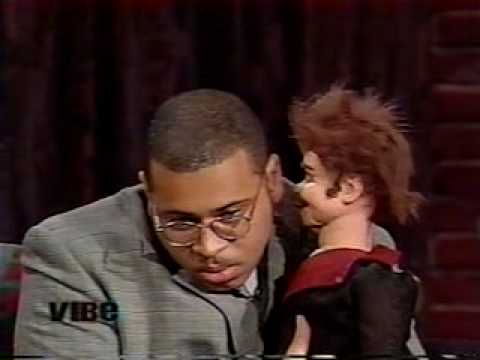 4 tags
5 tags
Watch
MTV 2 Week In Jams: Just Blaze Talks Backlash From "Harlem Shake" Here's a sneak peek of Week In Jams with Just Blaze, Angela Yee, DJ Envy and myself. The entire episode airs Sunday on MTV2.
2 tags
3 tags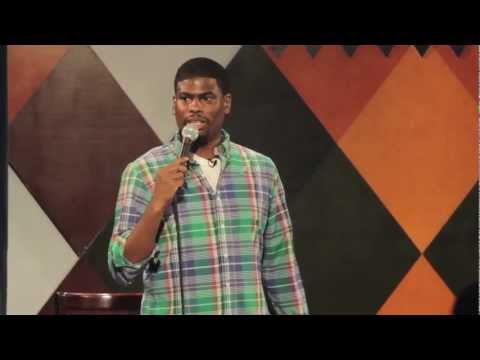 1 tag
Watch
Guy Code celebrates "Regular Moments In Black History"
1 tag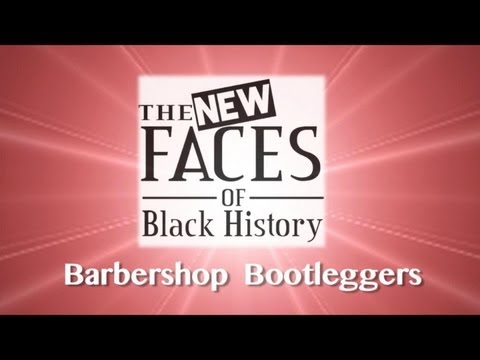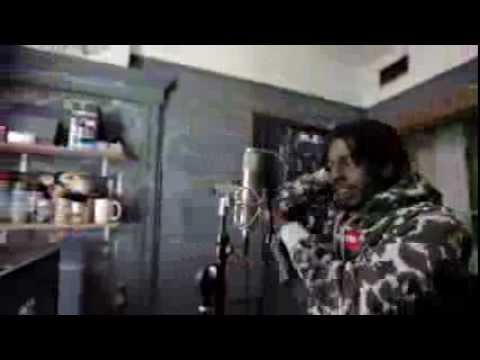 Best Curren$y Project Since Covert Coupe →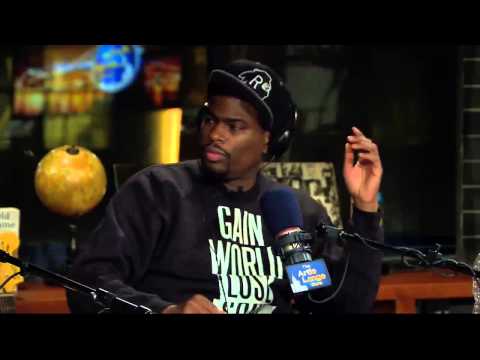 1 tag
1 tag
3 tags
Watch
Merry X-Mas
1 tag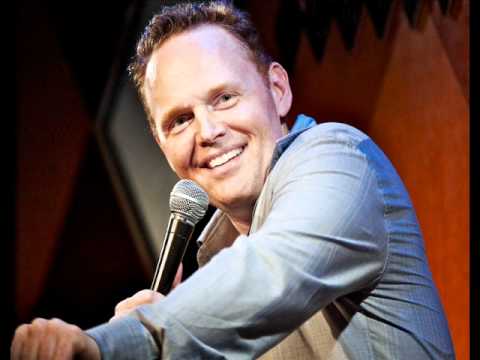 3 tags
Watch
Shout out to the entire Week In Jams crew!